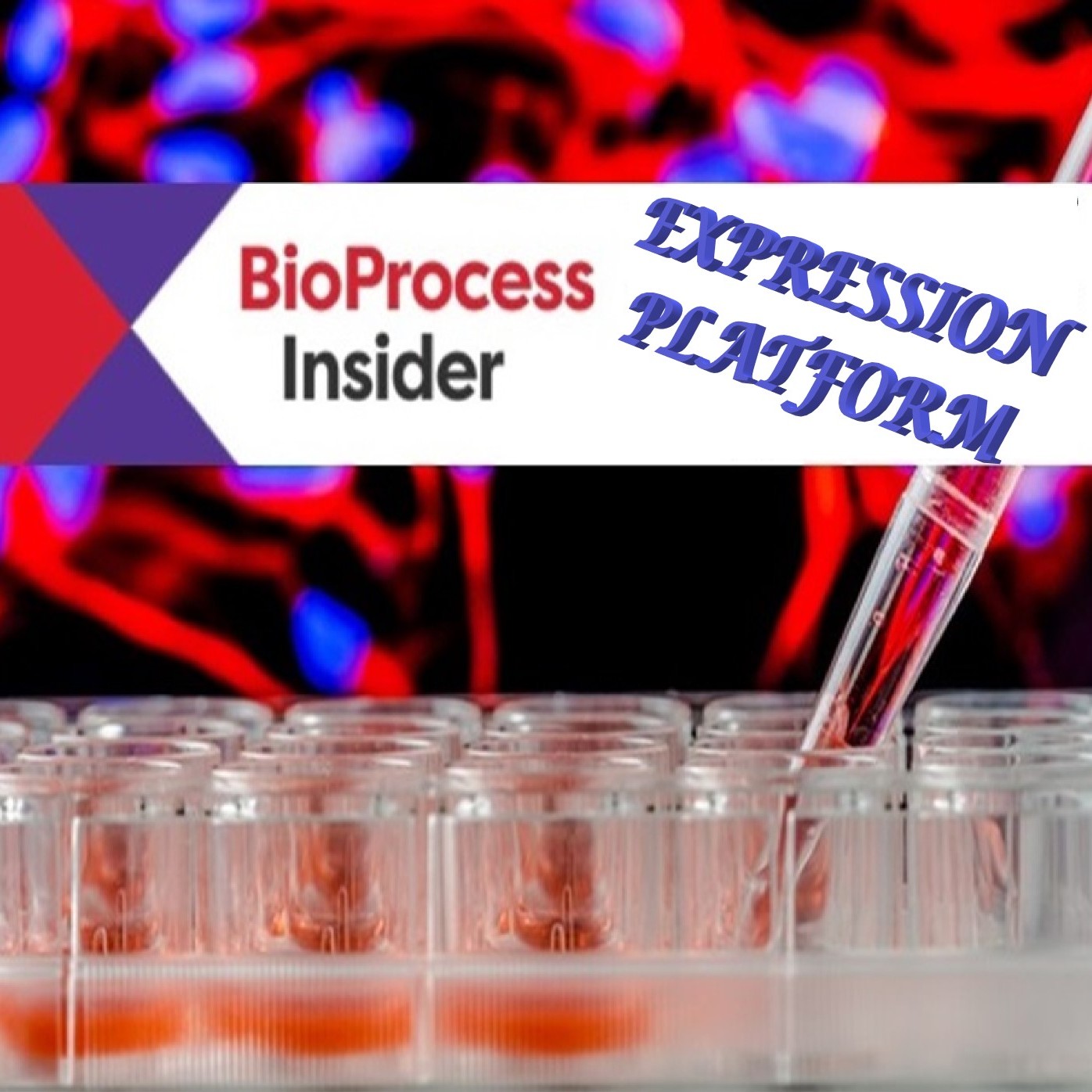 From business publication BioProcess International comes The BioProcess Insider Expression Platform (BIEP). Editor Dan Stanton takes a look beyond the nuts and bolts of the biomanufacturing industry and speaks to some of the pioneers and thought leaders turning production on its head. www.bioprocessinsider.com
Episodes
Friday Feb 10, 2023
Friday Feb 10, 2023
With the celebration of International Day of Women and Girls in Science on 11th February 2023, we are excited to announce Informa's latest podcast series produced on the BioProcess Insider Expression Platform (BIEP), where we dive into the complex journey of key female leaders shaping the life science industry.
Despite the progress over the last decade, gender parity remains a global issue throughout all levels within the science, technology, engineering, and mathematics (STEM) disciplines. Within academia, only 33.3% of all researchers are women, dwindling to a further 12% making national science academies. It is important to question how the industry is evolving, what progress has been made, and what steps we need to take next. This podcast will celebrate women and minorities in science and what more can be done to amplify their voices.
In this first episode of Voices of Biotech, we are joined by Deepa Talpade, VP, BD&L and Strategic Alliances of Oncology at Bayer who discusses the success of Bayer's I&D Xcelerate program, launched by Marianne De backer two years ago, which promotes diversity through a 6–9-month placement within Bayer's BD&L department.
Deepa also touches upon the socioeconomic impact deterring women to reach their full potential, the necessity to take a risk on women and the need for authenticity in leadership roles: "we should be allowed to colour ourselves in the way that we choose to".