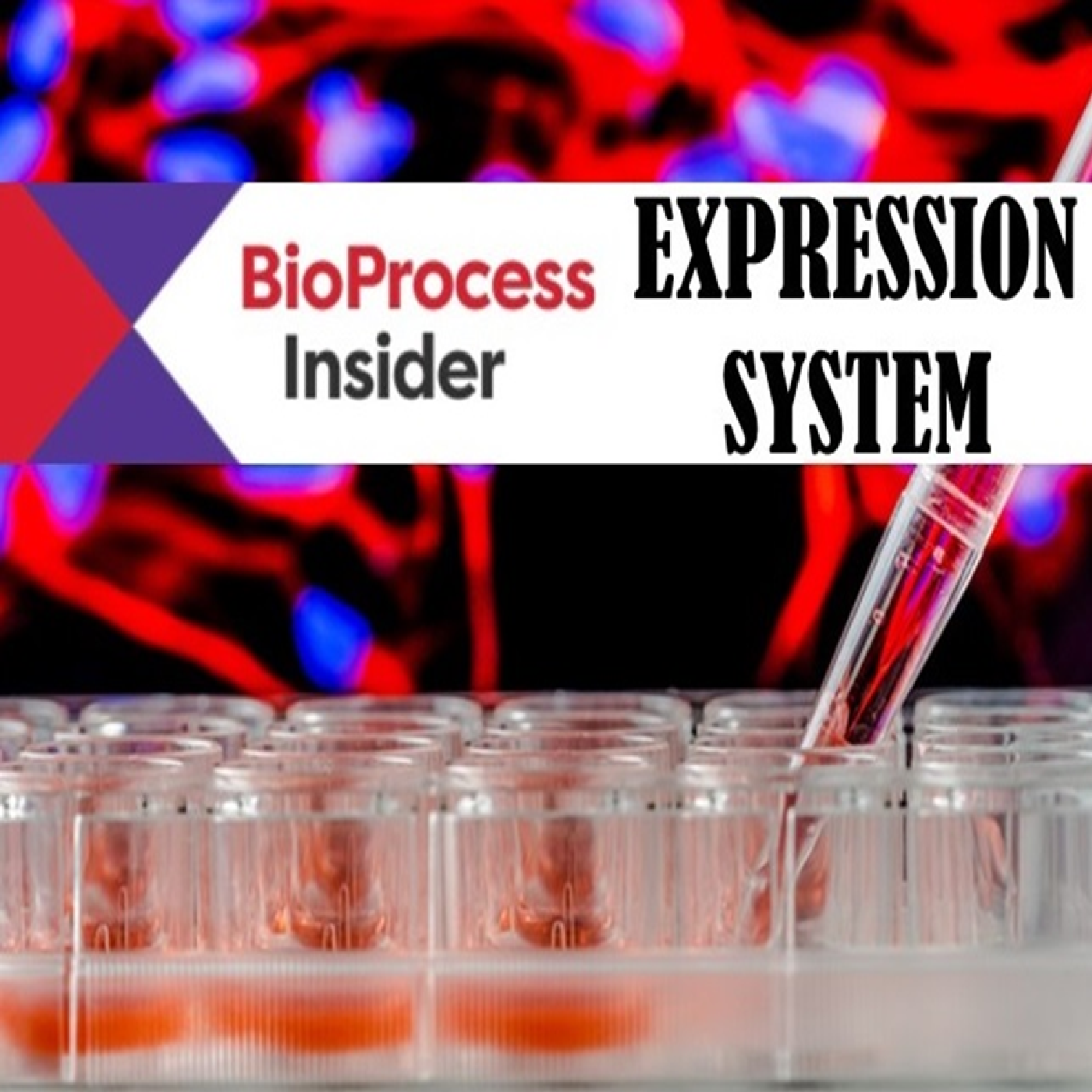 A digital twin is a virtual representation that serves as the real-time digital counterpart of a physical object or process. Biopharma giant GlaxoSmithKline (GSK) has adopted this technology to advance its vaccine development and manufacturing division.
A year after partnering with Siemens and Atos to pilot a digital twin in order to create a real-time simulation of the entire vaccine manufacturing process, we sat down (virtually, sadly) with Matt Harrison, head of Sciences, Digital Innovation and Business Strategy at GSK to discuss the current status of this project.
Keep up with BioProcess Insider on our website.
Follow us on LinkedIn and Twitter: