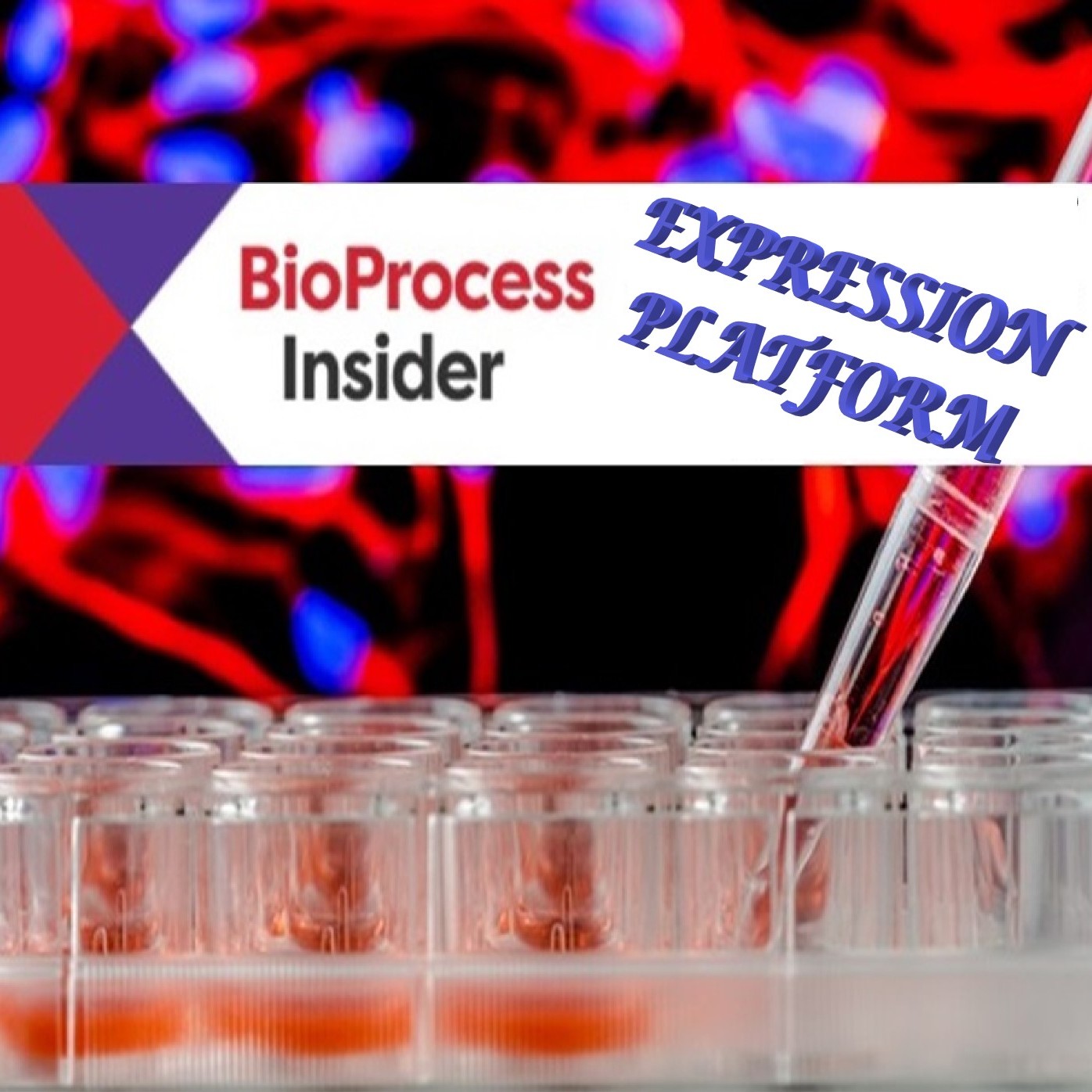 From business publication BioProcess International comes The BioProcess Insider Expression Platform (BIEP). Editor Dan Stanton takes a look beyond the nuts and bolts of the biomanufacturing industry and speaks to some of the pioneers and thought leaders turning production on its head. www.bioprocessinsider.com
Episodes
Wednesday Mar 08, 2023
Wednesday Mar 08, 2023
"Women and people of diverse backgrounds remain underrepresented in the upper echelons of the biopharma c-suite," says Ilona Gutcher, director of BD&L Oncology at Bayer.
Aligning with International Women's Day (Wednesday 8th March) the BioProcess Insider Expression Platform has released its second episode of Voices of Biotech.
"I wouldn't be here without the I&D Xcelerate program," says Gutcher, another graduate of the Bayer program launched by Marianne De backer two years ago to promote diversity through a 6–9 month placement within Business Development & Licensing and Open Innovation (BD&L/OI) department.
She discusses her experience with the initiative and beyond, advocating for mentorship programs. and stressing the importance of having female role-models in C-suite positions to encourage women to reach their full potential.
Gutcher ends by saying Bayer has committed to achieve gender parity on each management level by 2030 and has plans to expand the I&D Xcelerate program to other divisions within the company.