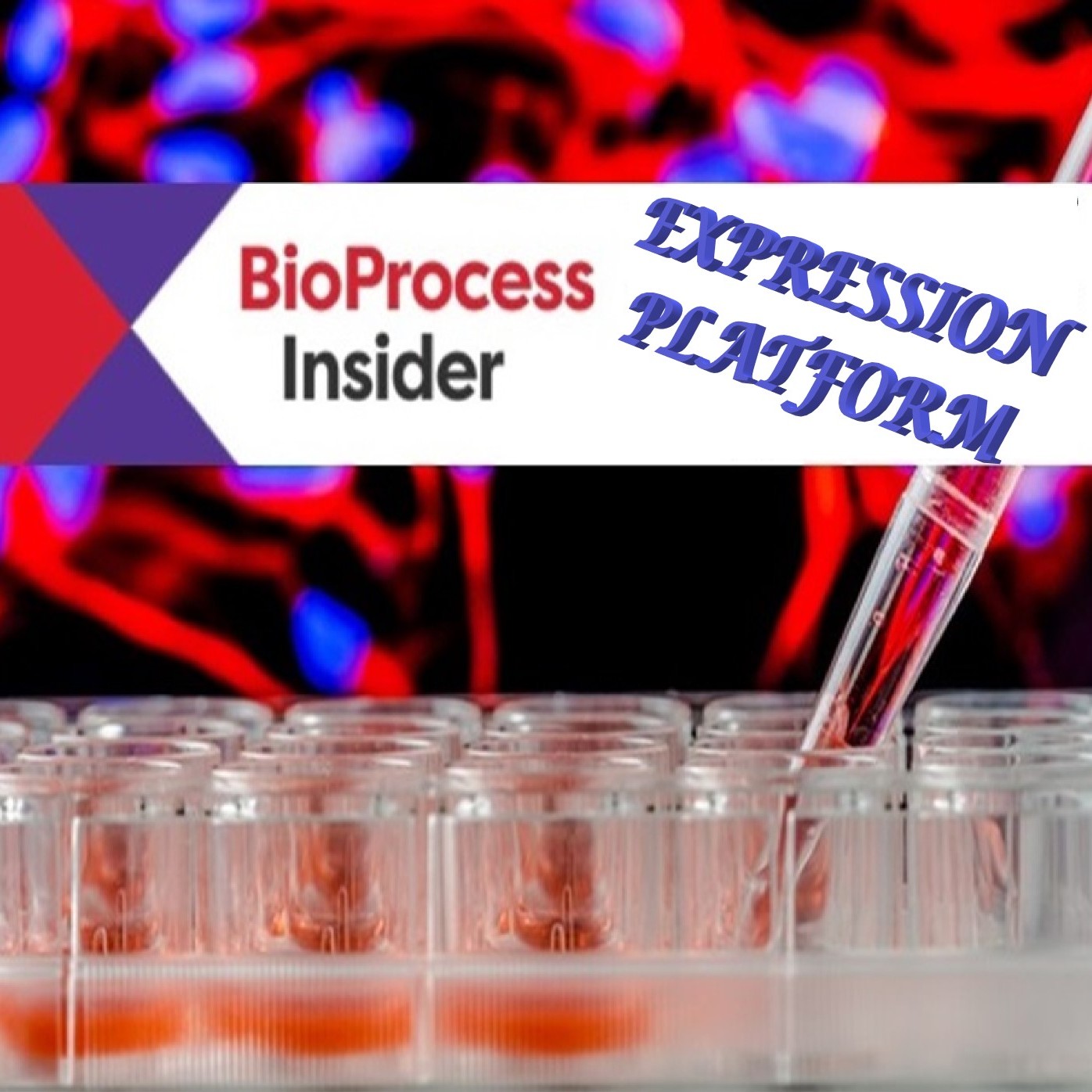 From business publication BioProcess International comes The BioProcess Insider Expression Platform (BIEP). Editor Dan Stanton takes a look beyond the nuts and bolts of the biomanufacturing industry and speaks to some of the pioneers and thought leaders turning production on its head. www.bioprocessinsider.com
Episodes
Thursday Jan 05, 2023
Thursday Jan 05, 2023
This episode of the BioProcess Insider Expression Platform (BIEP) podcast brings you an in-depth conversation with Jason Foster, CEO of Ori Biotech. The company experienced a year of transition in 2022 with the closing of its $100 million Series B funding round and the expansion of its paperless cell and gene therapy (CGT) platform. 
Foster speaks about the current process of taking the platform from clinical to commercial through feedback derived from its LightSpeed Early Access Program (LEAP) partners. He also discusses the issues surrounding accessibility, pricing, and supply chain fragility in the advanced therapies space.  
The conversation moves on to talk about advanced therapies as both first and second-line treatments, in which Foster speaks about the hurdles created by the EU and US healthcare systems.