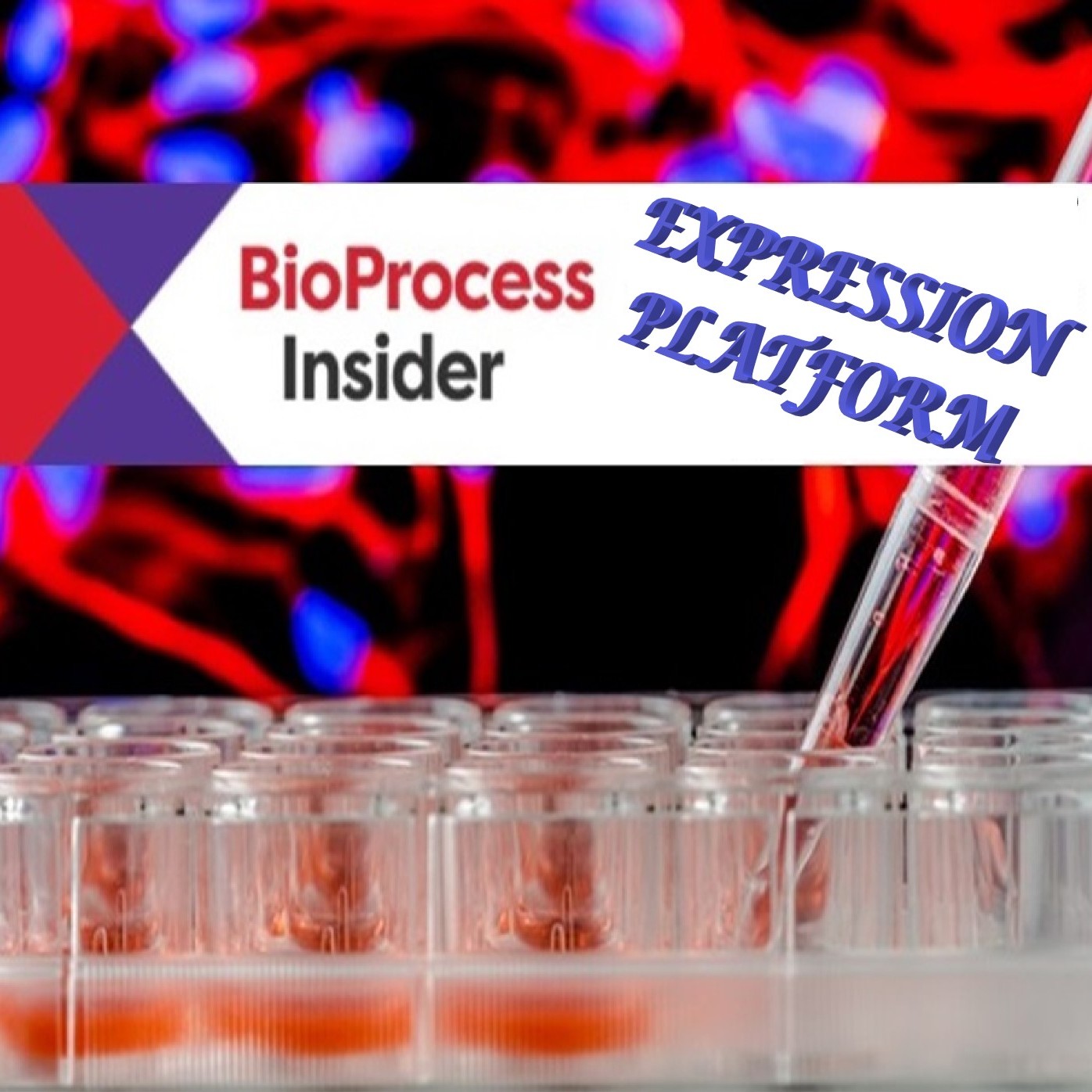 From business publication BioProcess International comes The BioProcess Insider Expression Platform (BIEP). Editor Dan Stanton takes a look beyond the nuts and bolts of the biomanufacturing industry and speaks to some of the pioneers and thought leaders turning production on its head. www.bioprocessinsider.com
Episodes
Monday Aug 21, 2023
Monday Aug 21, 2023
The co-CEO's of the FemTech Association Asia discuss democratizing women's health and the femtech investment opportunities in Asia.   
Davis said their goal is to, "provide a voice for [Asia] and help amplify the industry […]  Femtech is known for being delivered for a premium audience and we want to take this wider and make sure we have solutions that are available, accessible, and affordable for all women."
In addition to increasing accessibility to healthcare for all women, the association is encouraging investment opportunities in FemTech. For instance, 14% of FemTech business are located in Asia, making this an impactful area for the industry and for women's health. By promoting this industry in this location, the association is helping Asia position itself as a leader in FemTech.