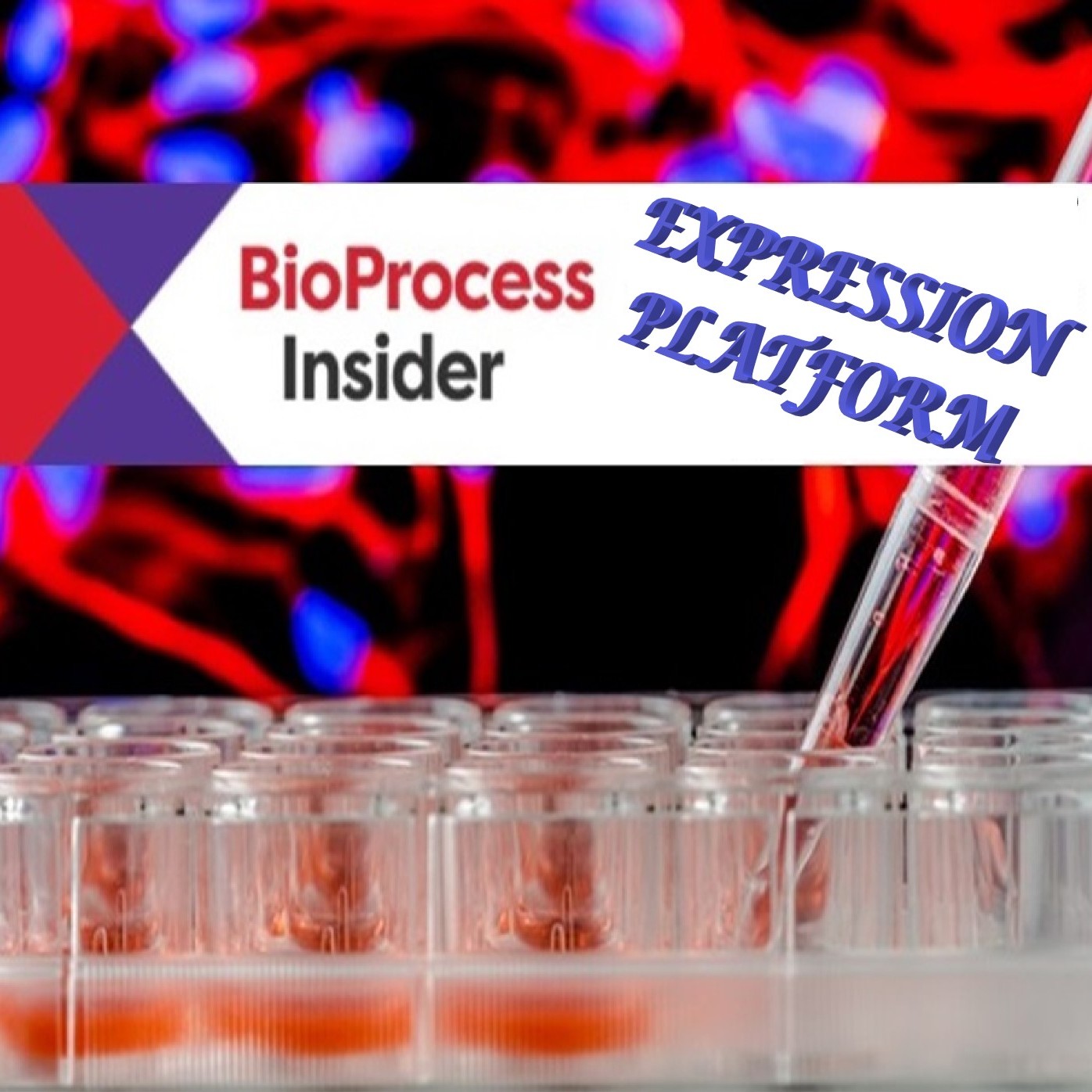 From business publication BioProcess International comes The BioProcess Insider Expression Platform (BIEP). Editor Dan Stanton takes a look beyond the nuts and bolts of the biomanufacturing industry and speaks to some of the pioneers and thought leaders turning production on its head. www.bioprocessinsider.com
Episodes
Thursday Nov 17, 2022
Thursday Nov 17, 2022
The latest edition of the BioProcess Insider Expression Platform has NIBRT's Killian O'Driscoll speaking on Ireland's robust biomanufacturing environment, training programs, and vendor-led technologies.
Ireland has long established itself as a drug manufacturing hub and is home to commercial production sites run by Big Pharma firms including Pfizer, J&J, Eli Lilly, and AstraZeneca, as well as numerous third-party manufacturing organizations and bioprocess vendor firms.
The business environment has been spurred by low corporate tax rates, but also a highly skilled workforce, which has been supported by the government-funded National Institute for Bioprocessing Research and Training (NIBRT). The Dublin institution has been described as a 'flight simulator for biomanufacturing,' and has trained over 4,000 people a year in bioproduction processes since it opened in 2011.
At Biotech Week Boston in September, BioProcess Insider caught up with Killian O'Driscoll, director of Projects at NIBRT, who spoke to us in depth about Ireland's pharma heritage, NIBRT's international presence, and its relationship with vendors.